Daily Market Update - January 8, 2015 | Insurance Business America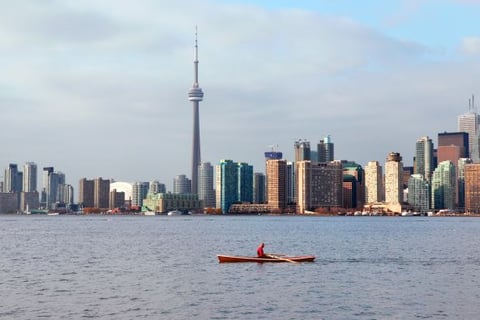 Reinsurance rates lower in January says Guy carpenter
Reinsurance rates have fallen this month according to research from Guy Carpenter the brokerage division of Marsh & McLennan. The report says that global insured losses fell by 25 per cent in 2014 to US $30 billion, the lowest for four years. Another major driver, third party capital, continued to flow into the reinsurance market as institutional investors such as pension funds and hedge funds sought higher yields amid a persistent low interest rate environment. Alternative capital continues to access the reinsurance market in a variety of forms. Industry loss warranties (ILWs) decreased through 2014 as price reductions made indemnity protections more attractive but this was more than offset by growth in collateralized reinsurance, sidecars and catastrophe bonds. Guy Carpenter's report says that these factors led, in turn, to surplus capacity across most business segments as competition spilled beyond property catastrophe lines.

2,700 websites reveal your password
Experts predict that over the coming years the concept of a user name and password being the only data needed to access websites, data storage and systems will end. Already there are many situations that require additional information but in the meantime there is a vulnerability that some big names still expose customers to. Jeff Fox of website stateofthenet.net has found that at least 2,700 websites send user's passwords to them in a 'plain text' email. You know the kind of thing, you sign up to access a service and get an automated email saying 'here's your password'. The issue, Fox says, is that it increases the risk of that password being compromised and additionally means that the password is likely to be stored in plain text by the website itself. Passwords should be randomly generated and not sent in plain text emails to users to reduce the chance of unauthorised use.

Canada may have to leave oil alone to protect the planet
The majority of the oilsands in Canada would have to be left undrilled if the world is to really tackle climate change. A report from British scientists says that 85 per cent of the oilsands could not be burned together with 75 per cent of its reserves if climate change targets are to be met. Canada is just one example of course; the report highlights that many of the country's that are engaged in climate change discussions are in favor of reducing carbon emissions while committed to protecting their domestic fossil fuels industries.