Daily Market Update - June 27, 2014 | Insurance Business America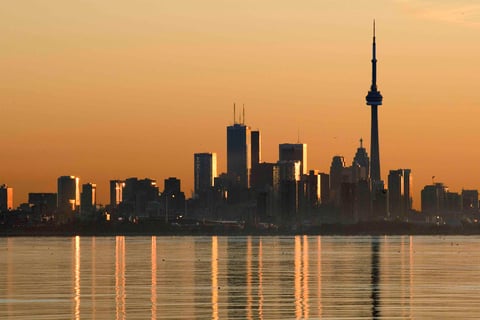 Governments need to do more to manage environmental risk
A new report jointly released by the International Federation of Red Cross and Red Societies (IFRC) and the United Nations Development Programme (UNDP) says that governments need to act urgently to put laws in place to reduce risk to people from environmental disasters. Many governments now have plans in place for dealing with such crises but the call is for more to be done to reduce the risks in the first place. The organisations want governments to put more consideration into development planning, building regulation and land use as these are long term issues that can have an effect on environmental risks. Read the full story.

Supply chain risk high priority
Risks to the supply chain has been ranked highly by business leaders asked to rate their risk management priorities. A study by Accenture shows that 76 per cent rate supply chain risk as important or very important and around a quarter are planning further investment in management plans in the next two years. The survey of 1000 companies across 10 industries also highlighted that informational technology, cost and pricing and the global economy were the biggest risk concerns, with natural disasters not being frequently mentioned. Read the full story.

Environment risk – time to move from assessment to management
An organisation founded by three business leaders says that its time that businesses move from assessment of environmental risk, to managing it. The Risky Business report says that the decisions we make now will shape how business looks in the next two decades. They say that the effects of climate change are already here and already causing major issues, so rather than continuing to focus on what is likely to happen, business and policymakers need to work together to include climate change as a central theme to their risk management policies. Read the full story.

Insurance business needs to do more to encourage female leaders
The insurance industry seems to be embracing gender diversity but there is more that can be done to encourage and embrace more women in leadership roles. The Insurance Industry Charitable Foundation says that their research has found that other areas of the financial services industry are perceived to support women in senior roles more than the insurance sector. There is some evidence though that women are not putting themselves forward for these positions, although that may be partly due to a perception that they wouldn't be supported if they did. Leadership training is highlighted as one initiative that could help change the situation. Read the full story.