Does a musician's genre affect how soon they die? | Insurance Business America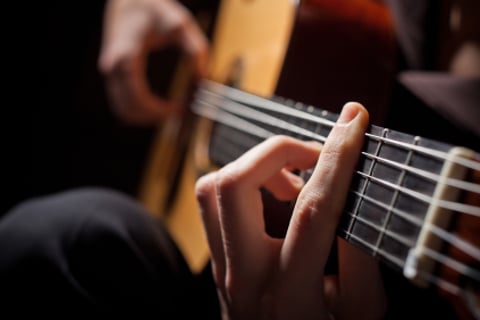 Academics seem to thrive on studying hyper-niche topics when writing a thesis and this one certainly seems to prove that. A professor of psychology and music at the University of Sydney has published a study entitled
Music to die for: how genre affects popular musicians' life expectancy.
Dianna Theadora Kenny examined the death of 13,000 musicians to ascertain if there were patterns, specifically if the type of music an individual focused on altered how long they lived. Among her findings were that while murder accounted for 6 per cent of all deaths in the sample, 51.5 per cent hip hop artists and 51 per cent of rappers died that way. Substance abuse featured highly as did transport accidents. Brokers and agents who have musician clients should also note that; metal and punk artists are more likely to die from "accidental" death (which often includes overdoses); folk and jazz musicians are at higher risk of cancer; blues musicians have a tendency towards heart-related deaths; but gospel singers are less likely to commit suicide.
Read the full story.