Don't let your client be fooled by unlicensed fraudsters | Insurance Business America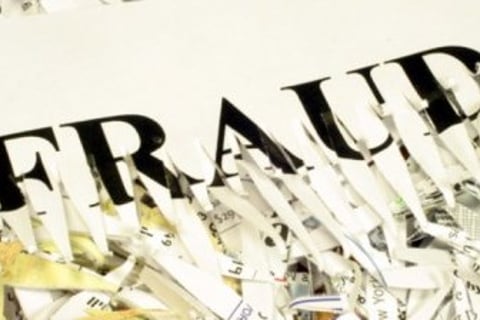 A recent scam by a Mississauga man selling false insurance is the latest example of clients being duped by 'too good to be true' deals.
"Too often, consumers are taken advantage of by opportunistic individuals who claim that they're providing insurance," says Steve Cohen, senior vice-president, personal lines pricing & underwriting for Aviva Canada, "when in fact, they are pocketing the money for themselves."
Aviva Canada is releasing details of a recent insurance scam where an unlicensed seller of insurance took cash from an innocent victim to set up an auto insurance policy. The perpetrator did not secure coverage and kept the money, leaving the victim out thousands of dollars and driving without coverage.
On April 10, Renato (Nico) Nolivos of Mississauga, Ont. was charged with three counts of Fraud Under $5,000; Uttering a Forged Document; and Making a False Document.
"This is just one example of an increasing number of scams involving the sale of insurance. Criminals are also preying on innocent victims through classified websites like Craigslist and Kijiji, or are exploiting referrals through auto repair shops and car dealerships," says Cohen. "Innocent victims are losing thousands of dollars without obtaining any real coverage. This puts the consumer at a huge financial risk in the unfortunate event that they are involved in a collision."
A client of Nolivos notified Aviva Canada and York Regional Police that she had been the victim of fraud. In January 2013, a friend referred her to Nolivos to get cheaper insurance. It is alleged that Nolivos came to her home, provided her with a temporary insurance card, and collected $3,125 worth of premium in cash.
The woman became wary when she never received a permanent insurance card. (continued.)