Don't let your client be fooled by unlicensed fraudsters | Insurance Business America - Page 2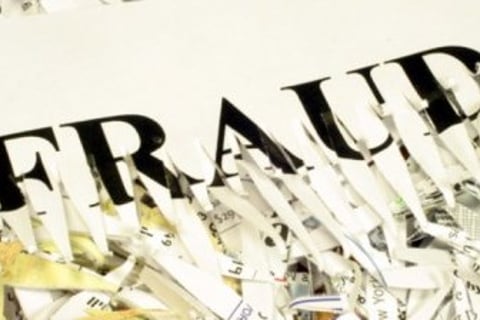 After following up with Nolivos' network and paying an additional $1,660 in cash, an Aviva policy was purchased on the victim's behalf through a licensed insurance broker. By June, Aviva Canada had only received two months of premium, so the insured was sent a notice that her policy was going to be cancelled for non-payment.
The $4,785 in cash the victim provided to Mr. Nolivos is unaccounted for.
Working with York Regional Police, Aviva Canada Nolivos helped to uncover the fraud and Novlios was arrested and charged.