Facing a new world of deductibles | Insurance Business America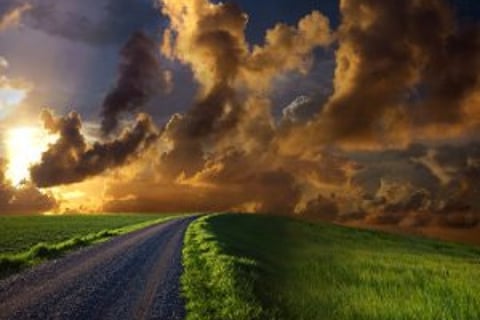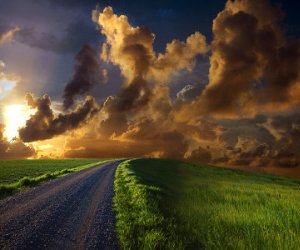 Alberta brokers are facing a backlash from homeowners who have recently been introduced to the concept of peril-specific deductibles.
Under peril-specific deductibles, homeowners have one deductible for their main policy, covering fire and theft. The main deductible might be worth $500 or more typically $1,000.
In addition, three individual peril-specific deductibles have been introduced for wind, hail and sewer backup claims – each of these deductibles could be as high as $2,500 each.
This change is on top of premium increases for personal lines homeowner policies, brokers in the area report. Peril-specific deductibles represent a reaction by insurance companies to the disproportionate number of weather-related catastrophe losses in Alberta over the past four years.
How have brokers' clients responded to the new deductibles?
"The response [from clients] so far has not been super-positive, as you might imagine," said Andrew Shareski of Costen & Associates. "Unless the client's only option is to stay with that company, we'll just re-market the risk to a different company that doesn't have the same rule in place for deductibles. So really, the companies are not mitigating losses, they're just losing business."
But that may not be the case for much longer, as other insurance companies start to join the bandwagon currently driven by
Intact
and Wawanesa, which have already launched peril-specific deductibles.
Brokers observe that clients can bring the deductibles down through marginal increases in premium.
"As a broker, acting on behalf of a client, you can modify the deductibles for each one of those components [wind, hail or sewer backup] up or down," said Bill Eckhart of Touchstone Insurance. "The associated changes in premiums will come with it. It's just like with your auto policy, you can have your collision deductible set at one thing and your comprehensive deductible set at something else."
For a homeowner, the average premium increase to lower a peril-specific deductible back down to $1,000 is not large, brokers in Alberta told Insurance Business. "It's an extra $100 a year to get back down to your standard deductible of $1,000 per year," said Tracy Stewart of The Insurance Place. "The insurance companies know there are going to be more of these weather-related catastrophes coming so people have to be a little more on the hook for getting back on track."
Don Forgeron, president and CEO of the Insurance Bureau of Canada, delivered a speech to the Calgary Chamber of Commerce on May 29 that included some sobering damage losses insurers in Alberta.
"Between 1983 and 2008, Alberta averaged around $100 million a year in catastrophic losses," said Forgeron. "But in the past four years, from 2009 through 2012, when Canada was hit by more than $1 billion a year in insured losses, Alberta suffered the most. It averaged a whopping $673 million a year in insured losses from natural catastrophes."
Of all the catastrophic insured-losses that took place in Canada last year, 62% were in Alberta, IBC said.
Brokers agree that "something had to be done" to help insurers mitigate their losses.
Another measure would be for insurers to offer "cash value" for roofs older than 15 years old, Shareski said.
"Insurers are replacing 25-year-old roofs that the clients should be replacing themselves," he said. "I think what they should do is put actual cash value on roofs.
"So if insured homeowners had a 25-year-old roof, they would get money for the depreciated value of the shingles. They are paying what their roof is worth, say $2,000. The rest of the money they pay themselves for a new roof, because they should have done that anyways."