Fatherly advice that created a top broker | Insurance Business America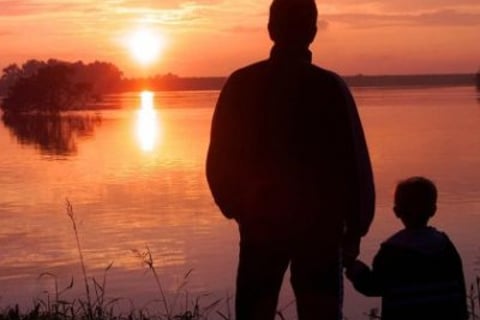 There is a recurring theme among brokers who have made it to the pinnacle of the industry – and for C.J. Nolan, that was learned from his father.
"Insurance Industry clients know it when a company treats them right," says Nolan the vice president of business development and sales at Munn Insurance in St. John's Newfoundland, who followed in his father's footsteps at Munn Insurance – where is father is president today. "If their insurance provider does not treat them in a fair, sensitive manner, they will move to one that does."
Nolan is among the rarified few who finished among the Top 30 Elite brokers in Canada, a list that is featured in the December issue of Insurance Business magazine. He credits the health of the brokerage to the strong family commitment to the insurance industry.
"I grew up in the insurance business, learning the ropes along with my younger brother, Adam Nolan, with minor office jobs both after school and during the summer months," Nolan told Insurance Business. "I started in personal lines sales in January 2001 and jumped at the chance to move into commercial insurance sales three years later."
In 2006, Nolan took the additional role of commercial manager while also handling a full portfolio as a commercial producer.
"After more than doubling our commercial premium volume since 2006, I was promoted to V.P. of sales and business development for both personal lines and commercial insurance in January 2013," adds Nolan.
That feeling of community and family is the focus of the business – and it seems to be working. (continued.)