Former exec tells CMHC: time to drop premiums | Insurance Business America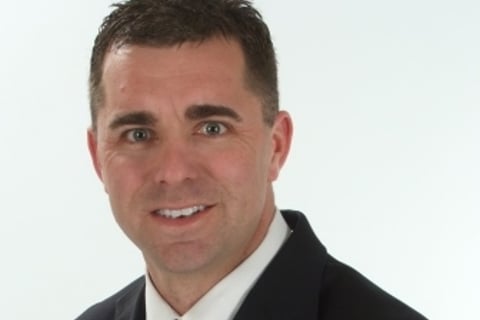 The Canada Mortgage and Housing Corporation needs to drop its mortgage default insurance premiums, says a former industry senior executive, citing the Crown corporation's smaller percentage of risky clients after a year of tighter loan regulations.
Brian Bell, who before forming his own real estate brokerage was the vice-president of Canada Guaranty, is calling for a 15 per cent reduction in fees from CMHC, saying it will provide much-needed relief to struggling first-time home buyers.
"The risk has been lowered," says Bell, president of iPro Realty Ltd. and operator of the website townhouses.ca. "The mortgage insurance industry has been so profitable and they haven't done a review in…I can't remember the last time they reviewed their rates."
The Canadian government shortened the amortization period more than a year ago and, more recently, limited CMHC's tax-payer backed mortgage insurance in an attempt to cool the hot housing market back in 2012.
It was at the CMHC where Bell cut his teeth on the mortgage default insurance industry. Those CMHC premiums can easily reach $13,000 on a $500,000 home. (continued.)