Global risk exposure market lures another insurer | Insurance Business America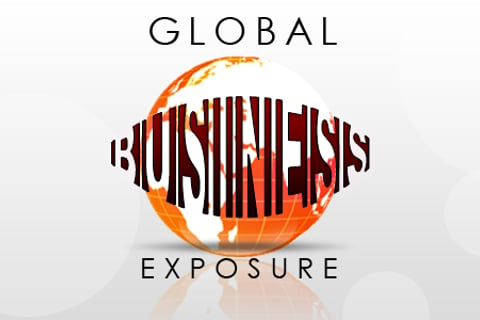 Following the heels of the
Ironshore
Canada announcement that is was expanding into the commercial property coverage market, another insurer is offering a new line of multinational commercial property products and services for mid-size businesses.
"Middle market companies are shifting their focus," says George Stratts,
AIG
's president of Global Property, "from deep cost cuts to strategic opportunities for growth, including global expansion."
AIG's Property Performance Series – which includes expanded coverage, loss prevention engineering and risk management solutions – is meant to meet needs in light of more middle market companies seeking opportunities overseas, according to AIG, an international insurance organization serving customers in more than 130 countries and jurisdictions.
AIG reports that the policy provides commercial property solutions for mid-sized businesses in Canada, Australia, Europe, South Africa and the United States, and the company has plans to expand the offering to businesses in other countries later this year.
The move to this market is seen as a lucrative one, with companies like Ironshore Canada announcing its entry into the commercial property market. (Click
here
for related story).
"Our offering is designed to help clients maintain their business continuity by providing outstanding coverage and contract certainty," says Carol Barton, head of product strategy, Global Property, for AIG, "as well as services modelled on those provided to the largest multinational organizations."
The Property Performance Policy is an all-risk property damage and business interruption policy that can offer a company cover for all operating locations and property exposures.. The policy form can include environmental clean-up, equipment breakdown, crisis management and cyber coverage, with additional property coverage extensions available.
As part of the series, AIG is also scheduled to roll out several industry-focused policy forms tailored to provide coverage enhancements for clients in different industry segments. These include healthcare, higher education, manufacturing, real estate and retail.