GRS strengthens complex and major risk capabilities | Insurance Business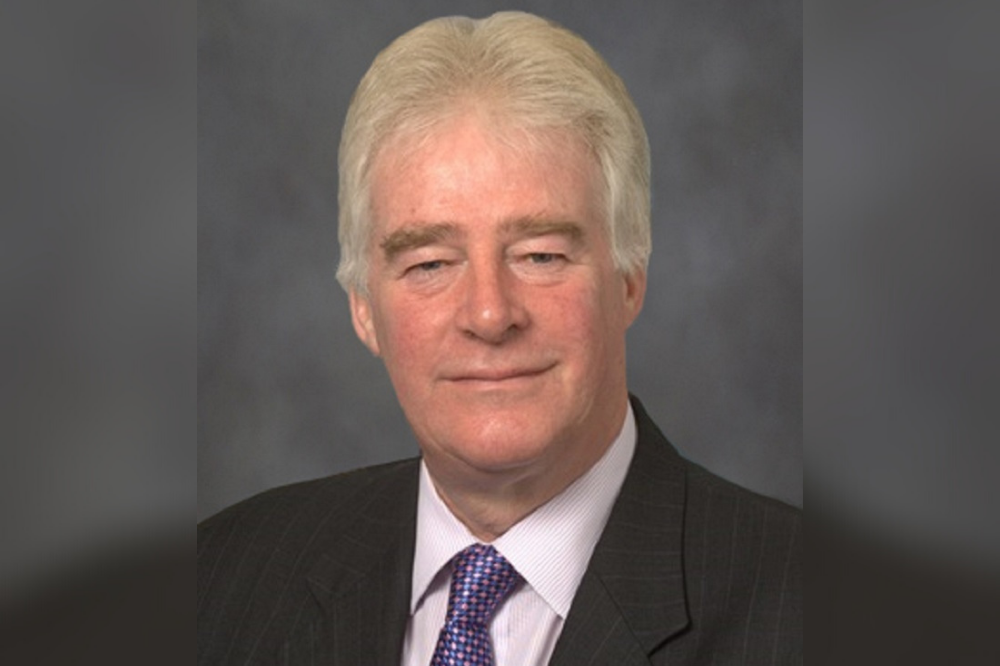 Global Risk Solutions (GRS), a provider of claims adjusting and environmental risk management services, has strengthened its complex and major risk capabilities with the appointment of a team of 14 specialist adjusters and technicians.
The team will be based in London and will provide additional expertise and capabilities across the business to enhance GRS's Complex Claims Solutions (CCS) business. It will be led by Adam Humphrey, who will serve as CEO of CCS International, and George Pooley, who will lead renewable energy solutions.
CCS was established to cater to the specific loss-adjusting needs of clients with major, complex and technical claims. The new team has extensive expertise in managing major claims and loss mitigation.
Humphrey has more than 20 years of experience managing technical and complex insurance claims worldwide. Prior to joining GRS, he served as a board director at Advanta Global Services, where he managed complex energy, construction, renewables, and property losses. He has also held senior loss-adjusting roles at Integra Technical Services and Cunningham Lindsey International. Humphrey is a fellow of both the Chartered Insurance Institute and the Chartered Institute of Loss Adjusters (CILA). He sits on CILA's council and serves as chairman of its Construction, Energy and Engineering Special Interest Group.
Pooley has focused exclusively on adjusting complex renewable energy claims for more than a decade. Prior to joining GRS, he served as head of renewables at Advanta Global Services. Prior to that, he was head of adjusting at Renewable Energy Loss Adjusters, a company he founded. He has also held loss-adjusting roles at Cunningham Lindsey International, McLarens Young International, and Charles Taylor Consulting. Pooley's renewables experience includes onshore wind, photovoltaic and concentrated solar power plants, biomass, and hydro.
"We are delighted to welcome Adam, George and the team to GRS," said Mike Reeves (pictured), GRS's major and complex loss executive, who leads CCS. "Their expertise and experience, combined with our existing teams, will consolidate our stated aim to provide the industry with a comprehensive set of solutions for major and complex risks across geographies and classes of business. It is an exciting next step in our journey, and we will be working to continue to deliver on our ambitious plans for growth in the coming weeks and months."
"The team are delighted to be joining Mike and the GRS team," Humphrey said. "From the outset, we have been impressed by GRS's growth plans, personal approach, and client focus. We join at a pivotal moment for the specialty loss-adjusting sector. We manage losses requiring an expertise-led, multidisciplinary approach, supported by differentiated processes and technology. We can best deliver these for our clients' benefit within the CCS structure."
"The success or our firm has always rested on delivering people, process, and technology," said Arthur "Kip" Radigan, group CEO of GRS. "The addition of our team in London enables GRS to continue building on that strategy, with specialized expertise in sectors that are a major growth area for our clients."