Guy Carpenter introduces new MD | Insurance Business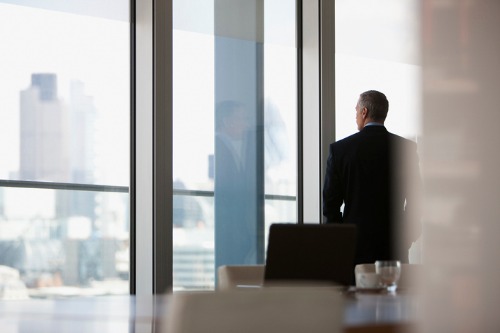 There is a new managing director for Guy Carpenter Fac UK – and he will assume responsibilities for the US region.
Henry Lawrence has been named to the new role, effective August 17. He boasts 30 years of experience in the facultative market and has focused on North American property during his career. Previously, he was with Willis Towers Watson as managing director and global head of broking, facultative – in fact, his entire career to date has been with the brokerage giant.
"The breadth of experience and market understanding that Henry has developed over nearly 30 years positions him extremely well to help guide our UK facultative teams to greater success in the US as we see significant demand for innovative facultative solutions coming from the region," said James Nash, CEO, international.
The new position is part of a wider realignment for the division that will see the product teams restructure around geographic regions. Lawrence will be based in London, reporting to global head of facultative, Dominic Samengo-Turner.
"We are currently evolving the structure of our UK facultative operations to ensure greater geographic and product alignment, and the development of highly customized facultative products that offer our clients a more expansive range of solutions," said Samengo-Turner. "Henry is the perfect candidate to lead activities in the US for GC Fac UK and is a fantastic addition to the global facultative team."