Guy Carpenter launches flood model | Insurance Business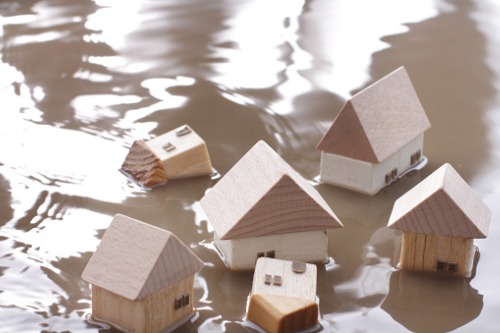 Global risk and reinsurance specialist Guy Carpenter has launched a new flood model for the heavily-hit area of Indonesia.
The Marsh & McLennan companies business will offer countrywide coverage that allows insurers to assess their exposure to floods, which is the natural peril that occurs on a most common basis in the country.
Based on a 10,000 year stochastic catalog that simulates riverine and rainfall flooding, the idea behind the flood model is that it can be used to produce event-loss tables, probability curves and average annual losses at almost any level of aggregation. According to Dr David Marechel, lead hydrologist at Guy Carpenter, it is a vital step given that the area suffers from very regular flooding.
"This is driven by natural causes such as high-intensity seasonal rainfall, and man-made influences such as increasing urban density in flood plains and deforestation," he said. "We expect to see increased impact from flooding over the near and medium term due to climate change influences."
According to Rob Bentley, CEO of global strategic advisory at Guy Carpenter, the introduction of the model follows the success of similar editions in the Philippines, Malaysia and Thailand.
"The new model covers the whole of Indonesia, replacing our previous Jakarta-only model, and includes the proposed area for the new capital city in East Kalimantan," he said. "Our new generation of models in Southeast Asia have combined event-sets, allowing us to study correlations within the region."