Guy Carpenter launches new practice | Insurance Business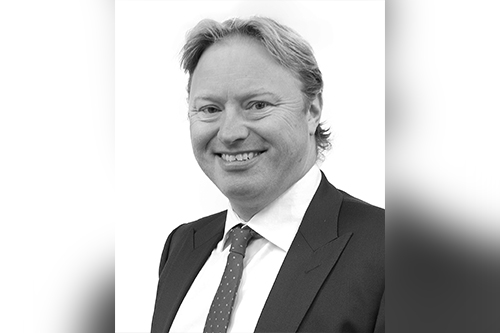 Global risk and reinsurance specialist Guy Carpenter, part of Marsh & McLennan, has announced the launch of a new marine and energy mutual, agency and captive reinsurance solutions practice.
Described as part of several key growth strategies for the firm focusing on the energy and marine sectors, it will establish a single platform that combines risk management services, specialist industry expertise and sector-focused data and analytics. According to the firm, the move will ensure it is "optimally positioned" to deliver client centric solutions.
In addition, the firm has appointed Demian Smith (pictured) as managing director to lead the practice. Smith, who will report to global head of marine and energy specialty and deputy CEO of global specialties Jim Summers, will be based in London and will oversee all marine and energy activities related to the practice. He has over 25 years of London market experience and was most recently a consultant for Lloyd's broker Smith Bilbrough & Co. He was also previously group CEO of Starstone Holdings Limited.
"The role of mutuals, agencies and captives in providing targeted underwriting facilities to the marine & energy market has increased exponentially in recent years as carriers have looked to access niche sectors and distribution channels," said Summers. "By focusing our extensive capabilities and deep industry knowledge within one practice and under Demian's leadership, Guy Carpenter is able to demonstrate once again its market-leading ability to match capital and risk precisely and efficiently."