Guy Carpenter launches Vietnam flood model | Insurance Business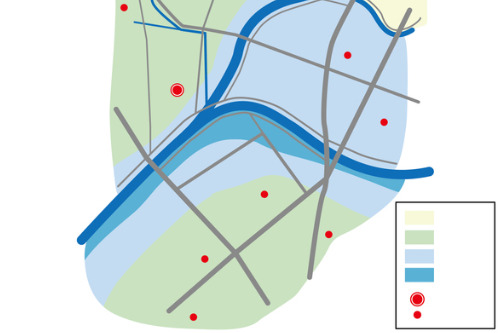 Guy Carpenter, global reinsurance specialist and Marsh & McLennan subsidiary, has announced the launch of its new Vietnam flood model. The model provides countrywide coverage and enables insurers to assess their exposure to floods, which affect 70% of Vietnam's population.
The model is based on a 10,000-year stochastic catalogue simulating both fluvial (river) and pluvial (rainfall) flooding. The fluvial component was developed using hydrological and hydraulic modeling to simulate rainfall and river discharges across Vietnam's network of rivers. Pluvial flooding is simulated using Guy Carpenter's proprietary methodology accounting for local climate conditions, soil type, land use and topography.
"The population of Vietnam is particularly exposed to flood," said Tony Gallagher, CEO of Guy Carpenter's Asia-Pacific region. "The Red River delta in the north of the country is very heavily populated and includes extensive industrial areas in the capital city of Hanoi. The Mekong delta in the south, which also has a large population, is very important for agriculture. Additionally, the country is subject to both typhoon and monsoon. These factors combine to create a challenging situation, and our Vietnam Flood Model is helping to address these risks. Guy Carpenter is dedicated to working with our clients to help them understand and manage their exposure to natural perils."
The Vietnam model is the latest in a series of Guy Carpenter models for the region, which includes Thailand, Malaysia, the Philippines and Indonesia, the company said.