Hanover Stone establishes public entity practice | Insurance Business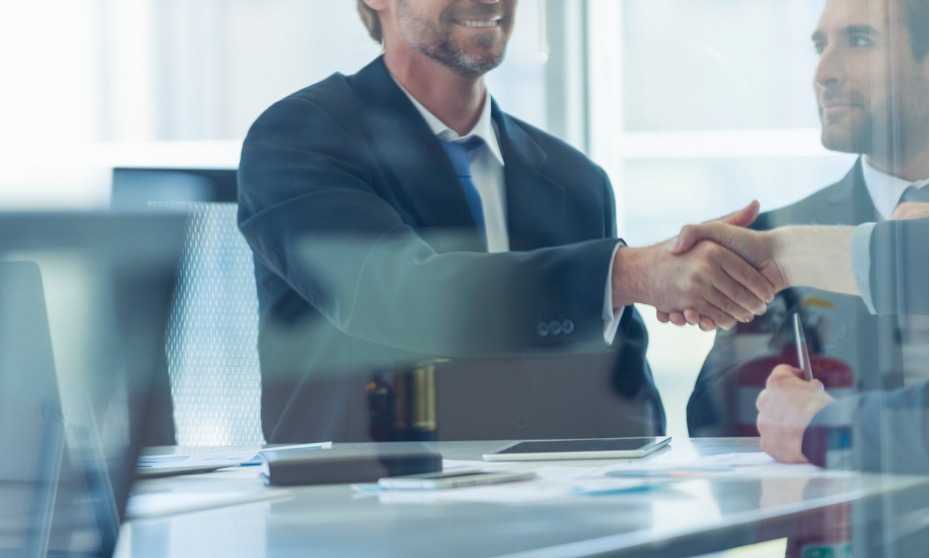 Risk management services firm Hanover Stone Partners has established a national public entity practice – appointing Laureen M. Coyne and Pam Davis as its co-leaders.
Coyne has more than 25 years of risk management leadership experience, focusing on the public sector. She has more than a decade of experience as a director of risk and insurance management for the Metropolitan Transportation Authority (TMA) with 13 years of experience as a director of risk management, claims, and safety at Metro-North Railroad. Most recently, she was manager of risk management for Westfield World Trade Center.
Meanwhile, Davis has four years of experience as an executive assistant general counsel at the New York City Transit Authority, where she organized its workers' compensation division which resulted in a reduction in reserves. For six years, she served as managing attorney in the Inspector General's Office for the New York State Workers' Compensation Board.
Both leaders will be supported by the firm's network of more than 50 senior risk advisors and 30 partner firms.
"Across the country, public entity risk managers face daunting challenges associated with managing a wider array of increasingly complex risks with unabating pressures on costs and internal resources," said John J. Kelly, founder and chief executive officer at Hanover Stone Partners.
"Laureen and Pam bring extensive experience managing complex public sector exposures and achieving measurable results. I'm pleased to welcome them as co-leaders of the new practice and look forward to their contributions to our growing number of public entity clients and our firm."