Home coverage when the home disappears | Insurance Business America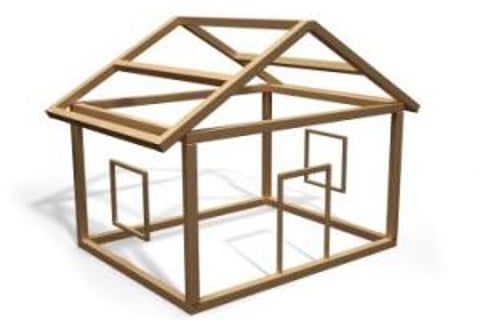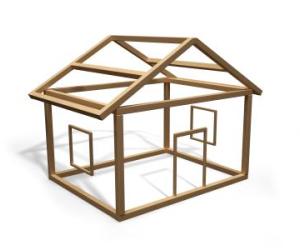 Who covers wrongful demolition?
A Texas man returned home to his three-bedroom ranch-style home overlooking Lake Worth after an out-of-town trip with his wife.
Only it was gone – except for a concrete slab.
It turns out that, while they were away, the city sent out a demolition crew to tear down an adjacent house. The crew was given the incorrect address.
"On July 12, 2013, contractors demolished the wrong property on Watercress Drive," the city said in a statement. "The property to be demolished should have been 9708 Watercress Dr. The property that was demolished was a vacant structure located at 9716 Watercress Drive."
Why was the owner's home vacant?
Ironically, the owner had been fixing the place up so that he and his family could move into it on a permanent basis. It is unknown whether or not the homeowner reported the vacancy to his broker or insurer.
The city's risk management department is reportedly sending out a cheque.
Would insurance cover this kind of "theft"?
An Ohio bank repossessed the wrong home while the home's owner was out of town. It then refused to pay back the home's owner for her missing possessions.
Katie Barnett returned home after being away for two weeks to find that the lock on her door had been changed, as gawker.com reported. When she crawled through the window, all of her belongings had disappeared.
While she was gone, the First National Bank of Wellston arrived at her home, broke in, took all of her belongings and repossessed the house.
Alas, they had the wrong address. Turns out the GPS sent them to the wrong place.
Barnett's belongings were mostly sold or damaged, but the bank's president rebuffed her $18,000 estimate for restitution.