How to forge reputational resilience | Insurance Business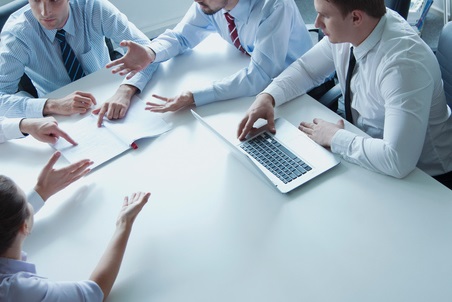 While reputational risk is a growing concern for companies and their leaders, there are steps they can take to increase their reputational resilience, according to a new report from Steel City Re.
"With a record number of CEOs losing their jobs last year and the number of reputation-based lawsuits over board-level oversight surging, corporate leaders need a preemptive reputational risk management strategy," said Nir Kossovsky, CEO of Steel City Re. "Ninety per cent (90%) of the S&P 500 refer to reputation in their SEC filings as a material risk – but most never describe their strategy for mitigating it."
Kossovsky said that reputational risk is not just a marketing problem – it can be a real danger to a company's health.
"When boards disclose reputation as a material risk without truly understanding it or appropriately mitigating it as a governance and operational problem, they are putting themselves and their companies in even greater peril," he said.
According to Steel City Re, companies can forge greater reputational resilience by following a seven-point checklist:
Ensure that the company's board understands the true nature of reputational risk – economic damage and losses resulting from the behavior of angry and disappointed stakeholders, not just negative media coverage.
A board committee should oversee the company's enterprise-wide policies, practices and procedures that manage and mitigate reputational risk.
Senior management should set appropriate stakeholder expectations by bridging marketing and risk management silos, so that aspirational messaging doesn't outstrip the company's actual performance.
The Treasury understands the peril of reputational risk is to cash flow – as opposed to balance sheet – and is prepared to fund reputation losses with insurance captives or risk transfer solutions.
Risk management should continually assess stakeholder expectations, accounting for rapidly changing cultural and political events. It should have a clear understanding of all operational and financial options to manage and mitigate potential losses from those perils.
The company should deploy preemptive, simple, and easy-to-understand risk management strategies to inform and substantiate the marketing department's messaging.
Key stakeholders should appreciate and value the company's mitigation and governance efforts.