Ice storm settlement reached as P&C outlook released | Insurance Business America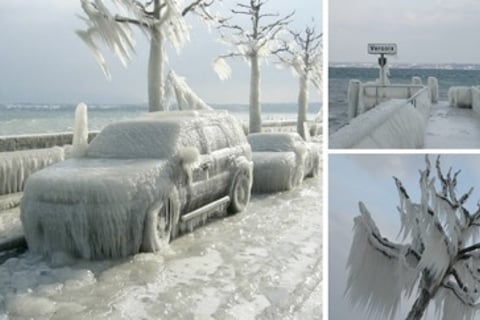 A class action lawsuit filed on behalf of homeowners affected by the Quebec ice storm of 1998 has been tentatively settled – just as an A.M Best special report predicts a challenging 2013 for P&C insurers.
The consumer association Option consommateurs obtained a total settlement of $52.5 million in the class action suit, which will compensate approximately two million Quebecers who were left without power during the winter of 1998, when the most densely populated sections of that province were hit by an ice storm.
"This is one of the most significant indemnity obtained in a class action in Quebec," Jean-Pierre Fafard, of the firm Sylvestre Fafard Painchaud, told InsuranceBusiness.ca. "We are happy with the settlement."
The Quebec agreement reached on September 3 with 15 insurance companies provides for the payment of a sum of $40 million, without admission of liability. This is in addition to the $12.5 million already obtained in an agreement reached with four insurance companies on December 18 of last year.
This agreement must be approved by the Superior Court of Quebec at a hearing to be held in Montreal on October 25. (continued.)