Industry still pushing for flood coverage, says Ludlow | Insurance Business America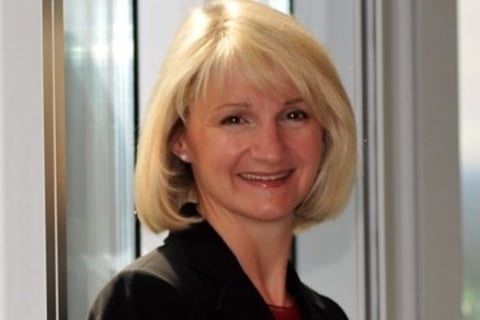 A recent ACE Group report showing the need for broad property insurance from flooding and wind damage shows that a national flood policy is still on the front burner, says the president of Swiss Re.
"Has the issue lost any steam? Our report came out in mid-September, and we got a lot of feedback and reaction when we issued it," says Sharon Ludlow, the president and CEO of Swiss Re. "While ACE is a specific look, ours was more of a global look – but people will still take notice of that kind of research."
The ACE Group recently released a white paper on the major wind and flooding events that struck southern Alberta, the U.S. eastern seaboard and Colorado.
"Recent extreme windstorms and flooding events – from Superstorm Sandy to the devastating floods that deluged Calgary and Boulder, Colorado – underscore the need for broad property insurance protection," states the ACE USA white paper, Innovations in Flood Insurance Protection.
ACE USA is the U.S.-based retail operations of ACE Group.
"In the aftermath of Superstorm Sandy, many corporate risk managers whose organizations had experienced a flood loss found their companies facing a new exposure," says Jeremiah Konz, report author and senior vice president of ACE North American Property & Specialty Lines, says in a statement from ACE Group. "Because the financial limits of their existing insurance policies were exhausted, they were responsible for additional financial losses in the event of another flood." (continued.)