Industry veteran elected as AVYST vice chair | Insurance Business America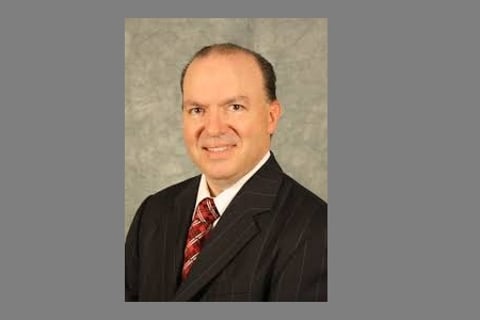 Wave Insurance Technologies, doing business as AVYST, has announced the election of Keith Savino (pictured) as vice chairman of its board of directors. Marc Still was also elected as executive chairman and will continue in his role as CEO, the company said.
AVYST is an insurtech company that provides sales and risk management solutions for agents, carriers and brokers in the independent insurance sector.
Savino has been a board member for two years and has been instrumental in AVYST's success. He is also a managing partner at Broadfield Group (formerly Warwick Resource), a 154-year-old insurance agency and brokerage and has served on several industry boards - he is currently the president-elect of the National Association of Professional Insurance Agents (PIA). In addition, he has served in various roles including as chairman of the Network of Vertafore Users, on the ACORD board and executive committee, as PIA national director representing New Jersey, and past president of PIANJ. He is a winner of the Insurance Technology Award in Memory of Wade S. Dunbar Jr. from NetVU and has established a reputation in the industry as an evangelist for insurtech, AVYST said.
"It is an honor and a privilege to serve as vice chairman of AVYST," Savino said. "This company represents a team that not only has long industry tenure, but is also passionate about finding ways to improve the often-cumbersome processes in our industry."
"I am so grateful that Keith has chosen AVYST as the vehicle to bring about the changes he has passionately campaigned, lobbied and labored over during his career," Still said. "His commitment to his colleagues and friends in the industry set the stage for AVYST's core mandate, which is to be the insurtech company delivering real technology solutions that agents, carriers and brokers have been craving for years. Keith has earned the trust and respect of his peers as he has tirelessly served his fellow independent agency owners to increase their productivity and grow their business."
Related stories:
Quesnay and Farmers Insurance launch women in insurtech competition
Top global fintech influencer sees potential in insurtech's business model