Industry warns of potential insurance availability issue | Insurance Business America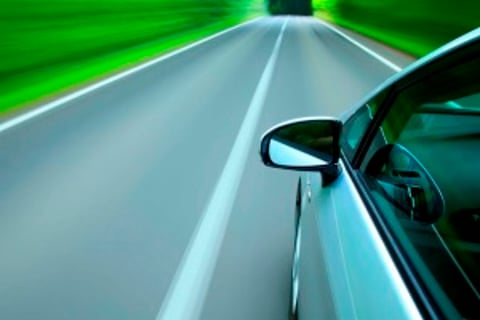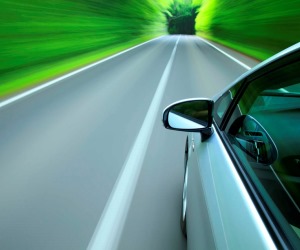 If Ontario arbitrarily reduces its auto insurance rates by 15%, consumers could face problems finding auto insurance coverage, insurance industry associations told an Ontario legislative committee on April 15.
Ontario's Standing Committee on General Government was formed in 2012 to conduct a study of auto insurance in the province. It will be developing recommendations for making rates more affordable.
"Reducing auto insurance rates without a plan to tackle the root problems in the auto insurance system will have a negative impact on drivers, insurers and, ultimately, Ontario's economy," the Insurance Bureau of Canada (IBC) warned in its presentation to the committee.
It will also have a negative impact on brokers. "Recently, insurance firm CEOs wrote to all three parties to highlight some of these impacts, including…limiting the amount of business written through brokers," IBC told the legislative committee.
Basically, industry representatives say insurers might be less inclined to underwrite auto insurance risks if the companies are mandated to reduce premium at the same time that claims costs remain volatile. With the possible exception of the past year, claims costs have threatened the profitability of the province's auto insurance product, insurers say.
IBC presented the results of two studies regarding the financial health of the province's auto insurance product. The association commissioned the studies by KPMG and J.S. Cheng & Partners Inc. They show that the Ontario auto insurance industry lost $2 billion on the product between 2008 and 2010. (continued.)