Insurance could be "Uber"ized, warns Lloyd's Chief | Insurance Business America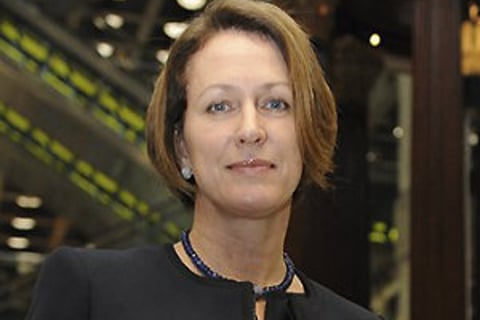 Technology and big data analysis trends that have disrupted the transportation trade also threaten the insurance industry, according to Lloyd's of London Chief Executive Inga Beale.
Beale, who will address the
Financial Times
Future of Insurance Conference on the topic next week, cites technologies from new players like Google and Walmart in her warning of disruptive changes to the industry and its role of managing risk – a process she calls "Uber"izing.
Data-rich companies like supermarkets and social media networks could branch out into other mainstream retail and wholesale policies, and new competition could arrive in a matter of one to two years.
And though insurers are gathering more data than ever from consumers – through programs like usage-based insurance in cars and Nest's recent deal with
Allstate
and
Liberty Mutual
– many companies are still anxious over nontraditional competition.
What's more, this move to automation-based insurance could disrupt insurer's traditional distribution channels. Already, online insurance brokers like these account for one-fifth of the auto insurance market, Beale said.
Brokers and other insurance professionals hoping to carve out a niche in such a marketplace will need to concentrate on more specialist risks in emerging markets instead.
"We need to focus on covering the complex, bespoke and innovative risks that no one else can – because the less complex risks are going to become commoditized pretty fast," said Beale.
"We have already seen the impact of better data and new platforms in motor insurance. Insurers will be Uber-ized unless we find new ways to add value."
Beale also plans to address the globalization of the insurance market, as well as new competition overseas.
"Lloyd's will need an increasingly local presence as new financial centers continue to emerge," said Beale, noting that Lloyd's has already opened offices in Dubai and obtained a license to launch in Beijing. "Businesses will not want to fly into London at the drop of the hat."