Insurer going live with new online billing, underwriting | Insurance Business America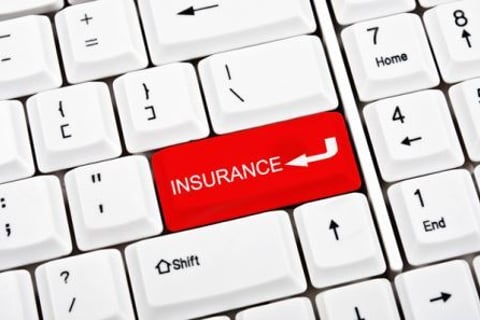 The move to doing business online took another step forward, as one major insurer announced it will be going live with a new underwriting, claim and billing system for 2014.
Quebec's Industrial Alliance Auto and Home Insurance today announced that it will go live early this year with its new underwriting, policy administration, billing and claim management solutions for auto and homeowners and other personal lines of business for its operations in Quebec.
The Exigen Insurance Solutions (EIS) Suite applications PolicyCore, BillingCore and ClaimCore will provide Industrial Alliance an advanced, multi-line platform for growth that will improve operational efficiency, product distribution management and customer service, says Sophie Duval, vice president of risk management with Industrial Alliance.
"What EIS brings is a very comprehensive solution that allows us to undertake a full transformation of the way we do business," says Duval. "Our customers will appreciate being able to conduct business with us in French and English via any channel in real time, be it phone, email or online self-service. Our staff will appreciate the end-to-end automation of everyday business processes that will save them time and reduce our operational costs. We see EIS' pre-integrated policy, billing and claims solution as an opportunity to raise productivity and efficiency levels simultaneously across the enterprise."
Industrial Alliance will roll out both home and auto products for new business initially. Simultaneously, three million account and customer records, policy headers and recent quotes for both home and auto will be migrated to the new system. Industrial Alliance will be able to manage marketing communications to the large contact database using Exigen Suite's new integrated CustomerCore module for customer relationship and communications management. (continued.)