Insurers turning to mapping data in rail, flood disasters | Insurance Business America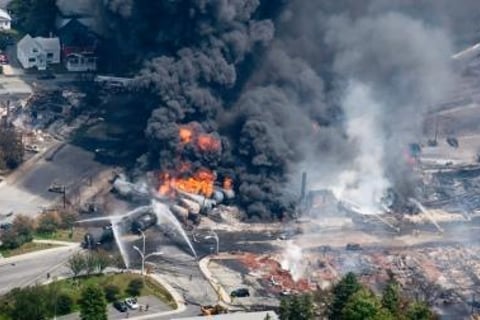 As the community of Lac-Megantic continues to pick up the pieces following the horrendous train crash that killed and injured hundreds this summer, one company that provided much-needed mapping data during the Calgary flood used that same technology to assess the damage in Quebec.
"When catastrophes happen, it becomes evident that the correct data, partnerships and timeliness are crucial to efficiently and effectively helping people in need," said Phil Kaszuba, the vice president and general manager of DMTI Spatial Inc. based in Markham, Ont. "In the case of the Calgary flooding, working with our client First Calgary, we were providing information so they were reaching out to people within a day. We were able to take the exact emergency information from the Alberta government, rebuilt it, and show our clients what is happening."
Kaszuba says that DMTI Spatial has a wealth of granular mapping available from across Canada – information that has attracted a wealth of clients.
"We have the data, and a wealth of information," he told InsuranceBusiness.ca. "Our client list includes TomTom, Apple, Nokia, Google, Garmin, OnStar, Genworth… it is a lot of metadata (data about data) with all of the elevations in Canada, and all of the water data." (continued.)