Julie Dickson on tighter underwriting | Insurance Business America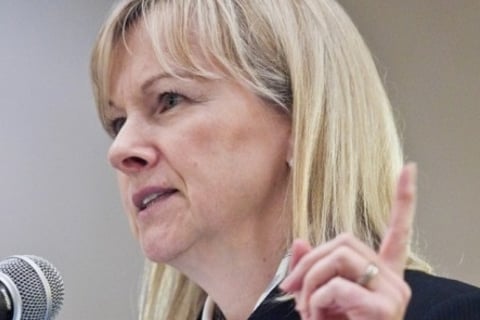 Following Julie Dickson's opening address to those attending the National Insurance Conference of Canada, the Superintendent fielded questions on the current state of the insurance union. Here are the highlights:
Julie Dickson on the question of further tweaks to underwriting guidelines for federally regulated lenders: We had looked at whether changes to B20 were necessary. That was before the summer. We concluded that we did not need to make any changes to B-20. At this time, we are spending a lot of time monitoring what is going on and we are also collecting more data from banks. If we do decide to make any changes to B-20, of course, we'll have public consultations, which is what we always do whenever we change any sort of guideline.

Question: What are the one or two top priorities you absolutely want to achieve before your term is up?
Julie Dickson: I think we can talk about internal priorities and external priorities. I think what we really need to focus on at OSFI is the integration of the people that we've added. We've added a lot of people since the financial crisis started. That's kind of a priority of mine to really work on the integration in the nine months or so that I have left. (continued.)