Lack of key information plagues flood policy | Insurance Business America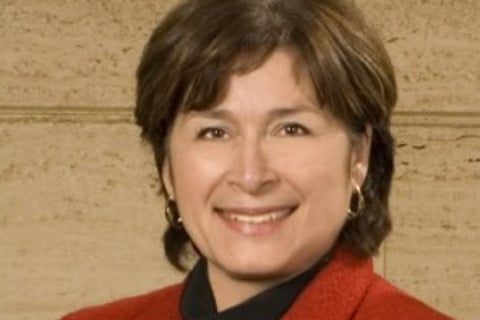 A new study shows everyone agrees a flooding policy is needed, but still no one can agree on how that policy should look, or even if such insurance could be viable in Canada without better flood mapping.
"The way things stand, property owners are not adequately protected under a system that places too much emphasis on recovery at the expense of mitigation," says Kathy Bardswick, president and CEO of The Co-operators. "There is no question that this is a complex issue that requires a multi-stakeholder solution involving insurers, governments, developers, banks and homeowners."
The study, entitled Assessing the Viability of Overland Flood Insurance: The Canadian Residential Property Market, was commissioned by The Co-operators and undertaken by Dr. Jason Thistlethwaite and Dr. Blair Feltmate of the Faculty of Environment at the University of Waterloo.
What is most telling about the results from the study is that it was conducted during the winter of 2013 – prior to the summer floods in Alberta and Toronto.
Among the other key concerns participants agreed upon were the lack of reliable information, particularly inadequate flood mapping, and the need for additional investments in flood defences. Those interviewed also "generally shared the same opinion on the major characteristics of flood insurance necessary to make it a viable product."
A key recommendation of the report is to "initiate a broad-base discussion on the actions necessary to improve flood and disaster risk management with key stakeholders."
Bardswick says that The Co-operators has committed to following through on this recommendation in the months ahead. (continued.)