Lloyd's launches new cities at risk report | Insurance Business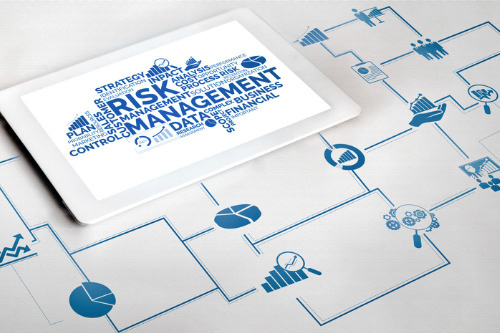 What are the risks facing our cities both now and in the future? Lloyd's of London has attempted to shed some light by issuing a new report, Cities at risk – Building a resilient future for the world's urban centres, in association with Newcastle University and Urban Foresight.
The report, which aims to assist risk managers and city administrators, as well as Lloyd's insurers and brokers, offers insight into how threats can be reduced and the ways in which local authorities and insurers can work together. In particular, it places emphasis on the role of insurance in helping municipalities transfer risk – and how insurance-related data in general can help cities make more informed risk management decisions.
According to the report, more than half of the world's population now lives in urban areas – and this is expected to climb to two-thirds by 2050. Indeed, large cities now account for around 75% of GDP worldwide.
It notes that every region of the world has seen an increase in its urban population over the last decade – North America had 82% of its population in urban areas as of 2018, Europe 74% and Oceania 68%.
The focus of the report, however, is on seven case studies – those for London, New York City, Mexico City, Miami, Shanghai, Johannesburg and Riyadh. It also delves into how COVID-19 has sharpened the focus on cities' abilities to sustain the impacts of systemic risks.
"Lloyd's can work with cities to help them understand their risks and exposures, and the insurance industry plays a big role in helping mitigate these risks and improve their resilience," said Lloyd's head of innovation Trevor Maynard. "The Lloyd's market already has a lot of products meeting the needs of municipalities around the world and we are working on products that target policyholders' future needs. Nevertheless, there is still a long way to go to develop further interactions between cities and insurers in order to increase collaboration and understanding."