Lloyd's of London names chief risk officer | Insurance Business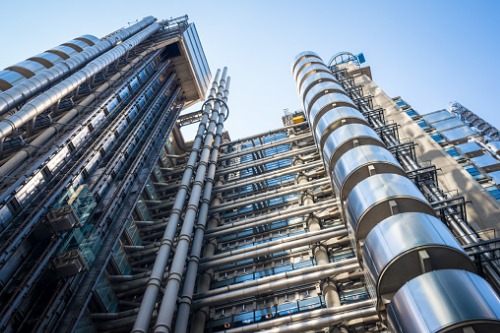 Things are now official for David Sansom, who has been named chief risk officer at Lloyd's of London after serving as interim CRO from October 2018.
Sansom's time as interim CRO was a secondment from EY, where he spent nearly a decade, most recently as director of financial services risk. His chief risk officer appointment is subject to regulatory approval.
"I have very much enjoyed my time at Lloyd's and I am delighted to be taking up the CRO role on a permanent basis," commented Sansom, who previously held roles at HM Treasury and the Financial Services Authority.
"This is an exciting time for Lloyd's, and I look forward to working with the Corporation and the market to develop the risk agenda as part of the Future at Lloyd's."
The CRO's remit spans all areas of risk management within the Lloyd's Corporation as well as oversight for market-level risks. In addition, Sansom manages the insurance marketplace's relationship with regulators worldwide.
"Over the past 11 months, David has added real value to Lloyd's risk thinking and framework, and I am delighted to confirm his appointment as our chief risk officer," said chief executive John Neal.