Lloyd's reveals the risks that are bigger than natural disasters | Insurance Business America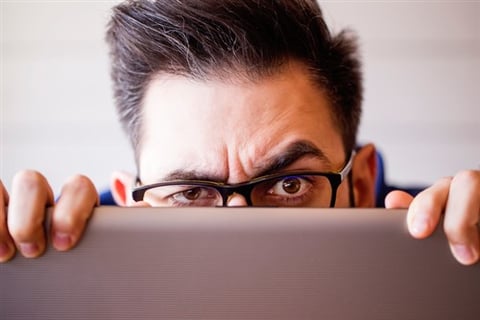 If you think the impact of natural disasters on global economic output is massive, then spare a thought for those hit by man-made threats – it turns out the latter are much larger perils compared to hurricanes and earthquakes.
According to the Lloyd's City Risk Index, 279 cities across the world risk losing on average US$320.1 billion in economic output each year due to the likes of cybercrime, interstate conflicts, and market crashes. The potential losses from natural catastrophes, on the other hand, only amount to US$226.4 billion on average.
The index, which was built by the world's specialist insurance and reinsurance market in collaboration with Cambridge University, examined the impact of 22 threats on the cities' projected economic output. They have a combined gross domestic product (GDP) of US$35.4 trillion.
Of the man-made threats, financial market crash topped as the biggest with US$103.3 billion in estimated impact to global GDP, followed by interstate conflict (US$80 billion).
"No city will ever be completely risk-free," commented Lloyd's chair Bruce Carnegie-Brown. "Disruptions will always occur, whether it is the result of a hurricane or a cyberattack. We have created this unique index to help cities around the world identify, understand, and quantify their exposure to risk, which will help them prioritise investments and build resilience.
"The index shows that investing in resilience – from physical flood defences to digital firewalls and enhanced cybersecurity, combined with insurance – will help significantly reduce the impact of extreme events on cities, improve economic stability, and enhance prosperity for all."
Assessing resilience, based on criteria such as funding for emergency services and insurance levels, the index noted that projected losses would be reduced by up to US$73.4 billion if each of the 279 cities were to strive to be as resilient as possible.
Cities in the Asia-Pacific region, for instance, were found to have the highest estimates in potential losses – accounting for US$241.3 billion of the US$546.5 billion global figure. Topping the global top 10 was Tokyo with US$24.31 billion.
"I urge insurers, governments, and businesses to look at the index, and work together to reduce these exposures by building more resilient infrastructure and institutions," said Carnegie-Brown.