Magazine available online | Insurance Business America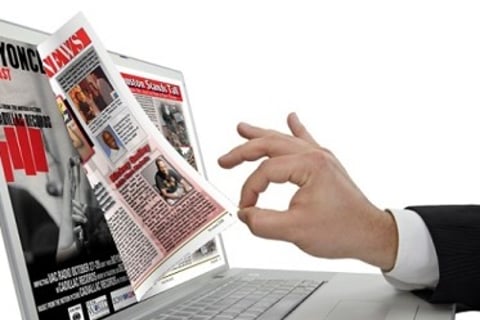 The latest issue of Insurance Business is available online, featuring the Top 30 Elite brokers in Canada.
The top 30 list has been a hit with brokers, but there is a lot more in the magazine, which can be viewed by clicking here.
Recreational insurance has not only become more popular, but a necessity for those volunteering and participating in organized sports.
Cyber risk is a growing market that brokers are profiting from – but only if they are able to identify what their clients need.
And a topic that never seems to go away – the demutualization of mutuals. Where is it today, and when – if ever – will demutualization move forward?
Those wishing to join the mailing list for a hard copy of the next issue of the magazine can click here.