Major corporations disclose mass shootings as potential investment risk | Insurance Business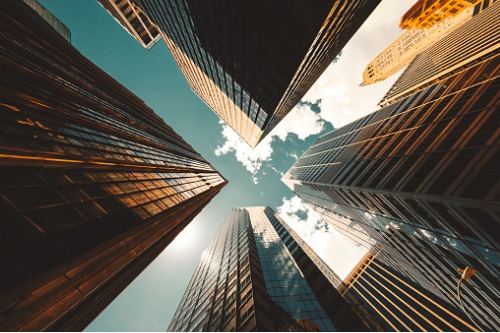 Major corporations have disclosed mass shootings as a potential investment risk in their annual filings with the Securities and Exchange Commission (SEC), Newsweek reports.
SEC requires companies to inform their investors about various risks that could impact the company's operations and financial security.
The Cheesecake Factory, which has been including active-shooter warnings in its annual filings for the past four years, explained why extreme violence is a great risk.
"Acts of violence at or threatened against our restaurants or the centers in which they are located, including active shooter situations and terrorism, could unfavorably impact our restaurant sales, which could materially adversely affect our financial performance," said The Cheesecake Factory in its annual SEC filing.
Read more: Marsh brings in SEC vet for cybersecurity role
Real estate company New York City REIT explained in its annual filings how mass shootings and other acts of violence could impact their business.
"If an act of terror, a mass shooting, or other violence were to occur, we may lose tenants or be forced to close one or more of our properties for some time," said REIT.
Web hosting service GoDaddy also explained that public outrage could damage the company's financial prospects, which was proven when the company was forced to transfer social media platform Gab.com to another domain name provider after one of the platform's users engaged in a mass shooting in 2018.
Restaurant-entertainment business Dave & Busters considers "active shooter situations and terrorist activities" an investment risk, while Del Taco Restaurants noted that "terrorist attacks or an active shooter could have a material adverse effect on consumer spending."