Moody's Analytics unveils collaborative risk-modeling platform | Insurance Business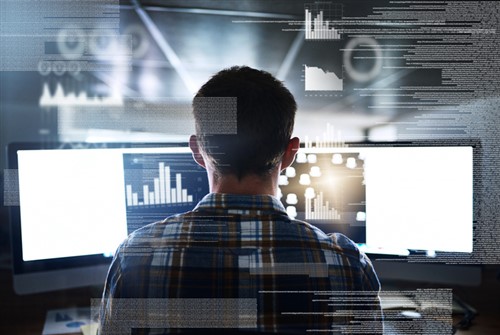 Moody's Analytics has announced the debut of its cloud-based collaborative risk and analytics modeling platform, CAP™ solution.
Said to uniquely address the risk modeling lifecycle, the CAP solution will enable risk management professionals to establish processes that meet their business and risk management goals. The idea is that CAP solution will allow the client to both create and manage their own internal models from their own data, or incorporate Moody's Analytics proprietary data, analytics, and modeling frameworks.
According to Moody's Analytics, the platform also aims to drive business efficiencies by streamlining risk management practices among an organization's front-, middle-, and back-offices.
The cloud-based CAP solution delivers workflows to manage the analytics-development process, as well as key performance indicators. The platform supports both proprietary and open source programming languages and with real-time API functionality, risk models housed on the platform can integrate with client systems and Moody's Analytics tools.
Read more: Why 2019 is the year of better data analytics for risk management
"The next generation of model risk management is here with the CAP solution; we are evolving our risk management solutions by providing access to our expertise, analytics, and processes, while simultaneously lowering our clients' costs of ownership," Moody's Analytics product management senior director Mehna Raissi said. "Our vision is to connect the end-to-end model lifecycle process with an organization's scoring, origination, impairment, and capital-planning needs—the ultimate best practice for any organization."