More telematics for teens coming | Insurance Business America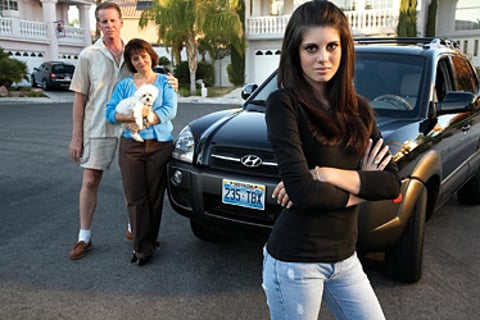 A telematics success story in la belle province is coming to Ontario's teenage drivers, as a variation of the program run by Industrial Alliance's Mobiliz is now before the provincial regulator.
"The savings for young drivers will be substantial," Baseline Telematics owner Paul-Andre Savoie told reporters. "It's going to be a game changer."
A variety of telematics' companies are eager to enter the Ontario market, like ingenie (see related story, "Can tracking make teen drivers attractive?"). The anticipated savings for the high-risk group of drivers age 16 to 24 is estimated to be almost $700 – a large chunk of one is normally $3,000 a year for a first-time driver in the Greater Toronto Area.
The Financial Services Commission of Ontario is currently considering the plan. Savoie – who is working with a large Ontario insurer to launch the program – estimates there will be an approval and a product available for market in three to six months.
It was Baseline Telematics that developed the software for Mobiliz.
Desjardins Insurance launched its telematics product, Ajusto, in Ontario in the spring, with some 40,000 people in both Ontario and Quebec taking advantage of telematics, or roughly a third of eligible new customers.
The difference between Mobiliz and Ajusto is that Mobiliz shows your driving patterns and compares it to others participating in the program. Ajusto only shows your driving patterns. (continued.)