Morning Briefing: Are payday lenders about to move in on your business? | Insurance Business America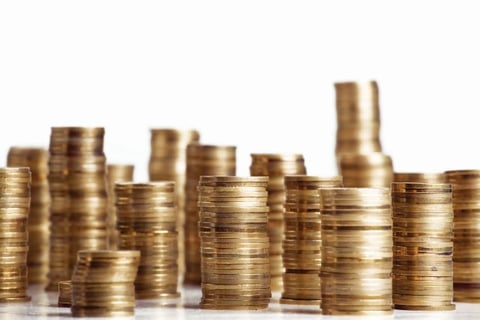 Are payday lenders about to move in on your business?
Payday lenders in one US state could be given authority to sell a wider range of financial services including insurance products under proposals from politicians. Wisconsin's Joint Committee on Finance last week added the proposal to the state budget which would allow the 320 branches of the 36 payday lenders in the state to offer advice and financial products. The Journal Sentinel reports that the insurance industry and consumer groups are among those calling for a public inquiry. The payday lenders say that they want to be able to provide services for those that are underserved by mainstream insurance and financial institutions.
Lloyd's reports on insurance impact of cyber attack
A new report from Lloyd's of London and the University of Cambridge's Center for Risk Studies reveals the potential insurance impact of a cyber-attack. 'Business Blackout' uses a scenario where the US power grid is targeted by hackers, shutting down power in 15 states affecting 93 million people. The result includes higher mortality rates as healthcare systems fail; trade would suffer as ports close; water systems would grind to a halt; and transport networks would be in chaos. The cost to the economy is estimated at $243 billion but could be as high as $1 trillion. For the insurance sector claims could be in the region of $21.4 billion to $71.1 billion.
Tom Bolt from Lloyd's said: "As insurers, we need to think about these sorts of complex and interconnected risks and ensure that we provide innovative and comprehensive cyber insurance to protect businesses and governments. This type of insurance has the potential to be a valuable tool for enhancing the management of, and resilience to, cyber risk." He also called for governments to play a part by sharing data with the insurance sector.
Iran could provide opportunity for western insurers
Insurance companies are waiting with interest for the conclusion of talks between western powers and Iran's government. If, as expected, a deal can be reached for Iran to give up its nuclear ambitions in return for an end to the punishing sanctions which include restrictions on the country's oil exports, then insurance companies could have a new market to tap. At a law insurance event in London, lawyer Matthew Getz highlighted that there is potential for the insurance sector but warned that great caution should be taken as there is risk of sanctions returning swiftly if Iran was to break the terms of any deal.