Morning Briefing: UK insurers uncover 350 frauds a day | Insurance Business America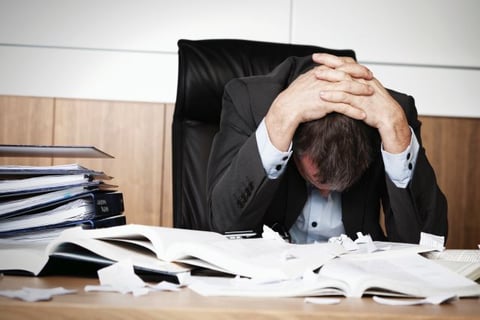 UK insurers uncover 350 frauds a day
A new report by the Association of British Insurers says that the country's insurance companies uncovered 350 frauds every day during 2014; worth U$5.61 million daily! The number of frauds detected was up 9 per cent from 2013 and the value increased by 3 per cent year-over-year. Motor claims saw the largest increase in detected frauds, up 12 per cent in the year. Ben Fletcher, director of the Insurance Fraud Bureau commented: "The resolve to fight insurance fraud through effective collaboration and partnerships with law enforcement, government and public sector organisations is making an impact to protect the honest customer. By tackling cross-industry fraud that insurers alone cannot eradicate the Insurance Fraud Bureau is working with the insurance industry and police forces."
Texas seeks insurance board applications
Applications are being invited by the Texas Department of Insurance for its board of directors. Legislation has changed the makeup of the board which will now include: Three board members who live in coastal counties, including one who is a licensed property and casualty insurance agent; three board members who live at least 100 miles from the coast; three insurance industry representatives who write and renew windstorm and hail insurance along the Gulf Coast. These members must be nominated by insurers that are members of TWIA. The deadline for applications is August 15 2015.
New marine head for Aspen
Aspen Insurance has a new executive vice president of its US marine division. Patrick Hickey has been hired from
Zurich
where he was head of marine. He will report to the head of Aspen's marine, energy and construction division in the US, Tony Carroll.
Weakness in Android games puts data at risk
Gamers who use Android devices are being warned that a game app has compromised personal data. The Huffington Post reports that the Cowboy Adventure app was allegedly found to contain malware that could access personal data of users by using a fake Facebook login screen. The app has now been removed from the Google Play app store but antivirus firm ESET which uncovered the issue says that these kind of malware-in-apps events happen more often than they would like and warns users to be aware.