New program to help brokers face "the new normal" | Insurance Business America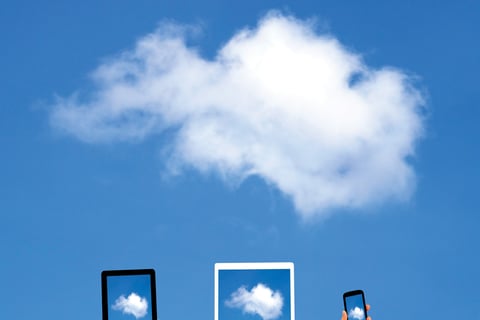 The P&C insurance landscape faces an uncertain future, especially when considering the rapid evolution of technology and increasing regularity of extreme weather. Brokers who fail to embrace these changes risk becoming obsolete – which is why one organization has launched continuing education programs that empower brokers to excel in the industry's "new normal."
"The entire industry is changing, with telematics, severe weather, cyber liability, all of it," said John McNeil, manager of learning and development, national sales and distribution, at RSA Canada.
McNeil has developed these programs to fill a longstanding knowledge gap, which will then allow brokers to feel comfortable enough with topics that they can easily explain them to clients. Some emerging issues that will be covered include overland floods, telematics and technological tools that can be of professional value.
The coursework has been designed to be empirical, incorporating hands-on learning, scenario-based methods and on-the-job simulations.
"We're looking at a lot of application-level case studies, but through different delivery formats," McNeil said. "At the same time, brokers will be looking at the big picture and using concept maps in order to view entire concepts at once."
The program will build from basic comprehension, then progress to case studies, and finally reach a critical thinking portion where brokers will need to make assessments quickly while also engaging in high-level analysis.
"Brokers have to make decisions under pressure, so we want to simulate a lifelike scenario where students have thirty seconds to a minute to reach a conclusion, just as they would on the job," said McNeil.
Other features of the initiative include:
Gamification and video training
Supplementing coursework with downloadable podcasts and mobile learning
Breaking the education into "smaller bites" to facilitate retention and accommodate busy schedules
The program also provides brokers with the opportunity to earn RIBO hours in a way that is cost-efficiently but extremely valuable. Interested parties can enroll through Broker Connect at 1-855-893-4500 or
[email protected]
.