No one is safe from a cyber attack: Farley | Insurance Business America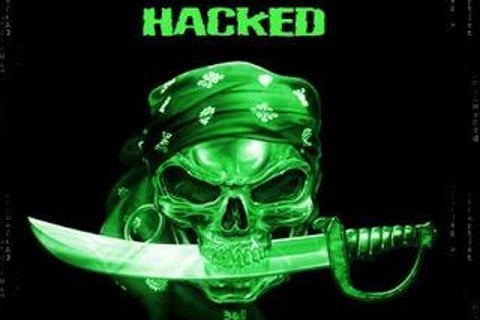 It is a dire message for business owners, that a hacker or cyber terrorist is lurking out there to ruin them. But it is a message brokers must deliver to their clients, says one industry expert.
But the good news for brokers is, the cyber liability product will take off this year – and the role of the broker as a trusted advisor will take flight as well.
"It will be the hottest product of 2015," says John Farley, the head of Cyber Risk at Hub International. "It is astounding how quickly hacking discussions have gone from a privacy issue to a matter of national security in just a few weeks. The hack of the government Twitter site is an example of that."
Farley is referring to the recent ISIS hack of the U.S. Army's Twitter feed, which took many top officials in Washington D.C. by surprise.
"Some top government groups and large multinational companies like Sony that have sufficient resources to fend off attacks, it still seems to happen on a daily basis," Farley told Insurance Business. "Look at Target – they are spending hundreds of millions of dollars to recover from their one hacking event."
Back in December 2013, Target stores suffered a cyber breach affected 40 million credit and debit cards, and the release of some personal information of upwards of 110 million Target shoppers.
And just recently, Target announced that it was closing down its Canadian operations, after only two years in the market.
Now, a District Co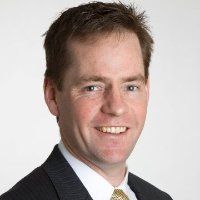 urt judge in that company's home state of Minnesota has cleared the way for lawsuits.
But how safe are you or your clients from a data breach?
"If the U.S. Twitter account can be hacked," says Farley, "the message is clear – no one is safe."
But this is where brokers can play an instrumental role in preparing their clients for a data breach. And it comes down to prevention, mitigation and how to recover. (continued.)