Office parties still popular – but are they insured? | Insurance Business America - Page 2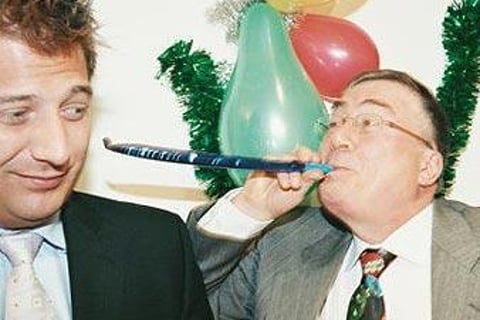 And with Christmas party season ramping up, it is important for business clients to ensure they have the proper liability insurance.
"Simply put, with any event, businesses should be protecting themselves from liabilities of others," says Steve Kee, of the Insurance Bureau of Canada. "Always check with your insurance rep; and when using contracts or agreements, have a lawyer."
The OfficeTeam survey of office workers was conducted by an independent research firm and is based on telephone interviews with more than 260 Canadian workers 18 years of age or older and employed in office environments.
"Many employees look forward to the office holiday party because it offers a chance to unwind with colleagues," says Robert Hosking, executive director of OfficeTeam. "These celebrations can also be the perfect opportunity to recognize people for their hard work throughout the year."