OSFI streamlines reinsurance approval process | Insurance Business America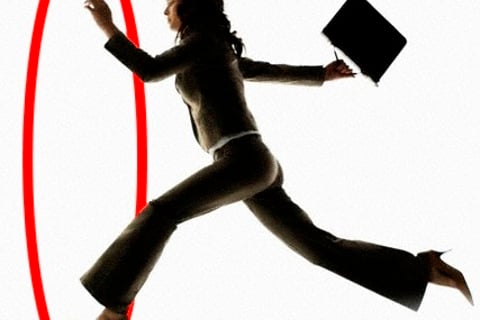 The Office of the Superintendent of Financial Institutions Canada is publishing a revised Transaction Instruction, which should make life a lot easier for brokers who are weary of jumping through the same hoops when dealing with a reinsurer.
The instruction will set out the general information requirements in support of the application of a federally regulated insurer (FRI) for the superintendent's approval in respect of an FRI's intention to cause itself to be reinsured with a Related Reinsurer, notes an OSFI memorandum released late last week.
"While it could be expected that OSFI may scrutinize financial, risk management and exposure questions more carefully in considering applications under the new regime," states Fasken Martineau in an OSFI bulleting issues this week, "once the approval has been obtained, the new process should be much easier for insurers as they will not need to obtain additional approvals for reinsurance with the same Related Reinsurer."
OSFI announced it will publish a revised Transaction Instruction regarding superintendent approval for reinsurance with a related party on its website by the end of the year.
Approvals under this revised approach will typically be granted for an indefinite term, although approvals will be conditional on the FRI annually providing certain information to OSFI, the specifics of which will be set out in the revised Transaction Instruction. (continued.)