PCAOB appoints first chief risk officer to lead new risk management office | Insurance Business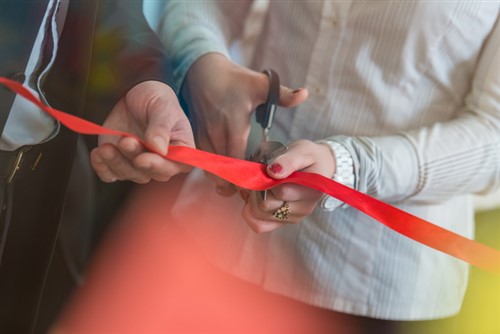 The Public Company Accounting Oversight Board (PCAOB), a non-profit corporation established by United States Congress to oversee the audits of public companies, has announced the creation of a new Office of Enterprise Risk Management which will be led by Sue Lee, PCAOB's first chief risk officer.
Lee will lead the charge in achieving PCAOB's strategic objective of implementing an enterprise risk management (ERM) program. ERM is a framework used to identify potential events that may affect an organisation, manage the associated risks and opportunities, and provide reasonable assurance that an organisation's mission, vision, and strategic objectives will be achieved.
"In connection with our strategic planning process last year, the board undertook an organisational assessment that revealed the need to transform our approach to risk management," said William Duhke, chairman of PCAOB. "The board is fortunate to have Sue's vast experience, leadership, and expertise as we work toward achieving one of our key strategic objectives."
Prior to her new role at PCAOB, Lee was senior vice president, general counsel, and corporate secretary of chemicals and materials company Entegris, Inc., where she managed the company's legal, compliance, privacy, corporate governance, enterprise risk, and government affairs functions. Lee has also served in various legal, compliance, and risk advisory roles at Fortune 500 companies, including Viacom and Genzyme, and was an attorney in New York City at the law firm Cleary Gottlieb Steen & Hamilton.