Private equity to target brokers | Insurance Business America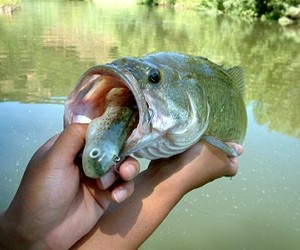 Private equity (PE) firms are likely to continue targeting mergers and acquisitions (M&A) deals with insurance brokers in 2013, according to a report on market trends report by Deloitte.
"The insurance industry is becoming a favoured investment focus for several PE firms as well as industry/strategic buyers," Deloitte says. "In general PE firms have been more focussed on insurance brokers than traditional insurance underwriting for M&A. The traditional market is risk- and balance-sheet intensive and, therefore, it can be hard for PE firms to leverage their investment."
Brokerages, on the other hand, represent "a good avenue to achieve a steady cash flow."
Deloitte observed that M&A activity was down in 2012, and that many traditional underwriting companies in the insurance industry are trading below historical book values.
Life and health insurers, which are trying to sell off their volatile variable annuity businesses, were trading at a paltry price-to- book-value of 0.81 in 2012, compared to 1.46 in 2002.
Property and casualty insurers sported a price-to-book-value of 1.12 in 2012, down from 1.74 in 2002.
Canadian insurance brokerages, by contrast, were selling at multiples of 1.5 times net commissions about a decade ago, a multiple that has shot up to more like 2.75 currently, according to David Crozier, a principal of .bcc consulting. (continued)