Protecting your clients in a food fight | Insurance Business America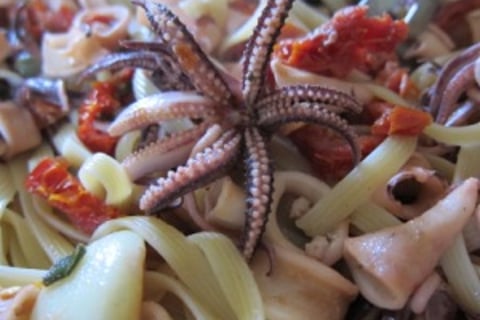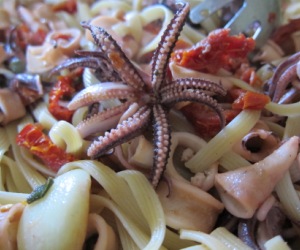 How do you protect a client that is unknowingly serving its diners pig rectum instead of calamari?
Incidents of 'food fraud' – the misidentification or mislabelling of a food product, for example – is a growing concern in the United States. The phenomenon is generating a great deal of interest in product recall insurance coverage.
"Over the past several years, there has been a noticeable uptick in the sale of recall policies, as manufacturers, distributors and retailers attempt to protect themselves against supply chain risk," Lynda Bennett, partner and chair of Lowenstein Sandler's insurance practice in the United States, told blogger Emily Holbrook of Risk Management.
A number of high-profile cases have been widely reported, and many of them involve the exchange of horse meat for some other kind of meat product featured on the menu.
For example, Swedish furniture manufacturer IKEA may have regretted moving into the food services in March 2013, when traces of horse meat were found in meatballs that it was serving to patrons in the stores' cafeterias. The company filed a police report against its Swedish supplier, Familjen Dafgard, which in turn pointed fingers at a Polish slaughterhouse.
False fish labels are also coming under scrutiny, particularly in the United States. (continued.)