Public insurer ordered to scale back rate hike | Insurance Business America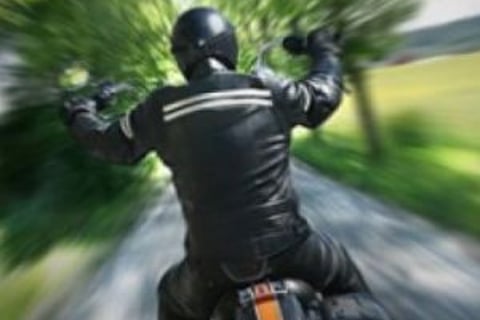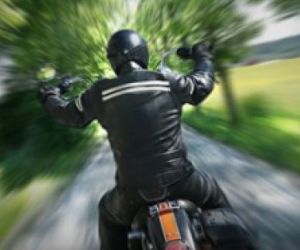 The Government of Saskatchewan has ordered the province's public insurer to cap its proposed rate hike for motorcycles at 15%.
Also, the minister responsible for Saskatchewan Government Insurance (SGI), Donna Harpauer, has directed SGI to review its rating approach for motorcycles, including the injury benefit levels provided in the insurance coverage, and to examine ways to improve motorcycle safety programs.
"We heard loud and clear from the motorcycle community that the proposed increases would cause unreasonable financial hardship for bike enthusiasts, and could negatively impact business owners who deal in motorcycle and related equipment sales," Harpauer said. "We've asked SGI to implement caps on these hikes to reduce rate shock for motorcycle owners."
SGI submitted a rate proposal in February to the Saskatchewan Rate Review Panel (SRRP). It called for rate increases of 57.6% for cruiser/touring motorcycles, 128.7% for sport motorcycles, and 73.6% for dual purpose and other forms of motorcycles.
SGI distributes motorcycle insurance through the broker channel. Brokers told Insurance Business that they understood SGI's efforts to rebalance its rates in a way that more accurately reflected motorcycle risks. However, they also expressed concern that they would be caught in the middle of a battle between motorcycle enthusiasts and the government insurer when people started to gear up their bikes for springtime.
To reduce the potential flak, brokers suggested that bikers take only six months' worth of insurance, and then purchase extension insurance for storing their motorbikes for the time they weren't insured. That solution would almost half the premiums that motorcyclists would have to pay.
Such advice may no longer be necessary.
Under SGI's revised proposal, increases for motorcycles with annual rates greater than $1,000 will be capped at a maximum of 15%. Motorcycles with annual rates of $1,000 or less will be subject to a dollar cap instead of a percentage cap, with a maximum increase of $150 annually.
SGI will undertake formal consultations with motorcycle stakeholders in the spring.