Report shines spotlight on global cargo theft trends | Insurance Business America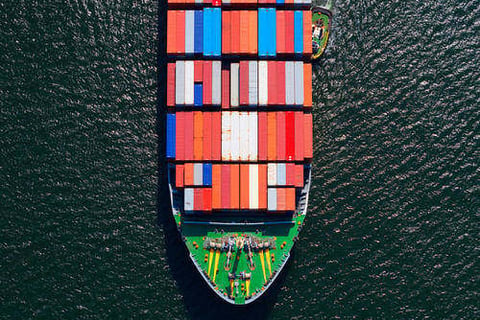 Hijackings make up nearly a quarter of cargo theft incidents around the world, a joint report by BSI Supply Chain Services and Solutions and transport and logistics insurer TT Club has revealed.
The inaugural semi-annual publication examined global cargo theft trends in the first half of 2018, combining TT Club's insurance underwriting risk insights with threat and intelligence data from BSI's supply chain security country risk intelligence tool SCREEN. The goal is to help prevent freight crimes by keeping companies abreast of the risks.
It was found that next to hijackings, the other common types of cargo theft are theft from facility and theft of vehicle. As for modalities, truck is the most vulnerable (76%), followed by facility (19%) and rail (3%). Top commodities stolen, meanwhile, are food and beverage, consumer products, and electronics.
The report also has a section devoted to supply chain security holistic risk mitigation strategies, including planning the intended route and building contingencies. Among the areas to be looked at are whether the vehicle will need to park overnight or be left unattended; high-risk zones and whether there are alternative routes; and communications available for the driver.
BSI and TT Club said they authored the report to demonstrate the shared goal of educating the transportation and manufacturing sectors about the cargo theft risks present across the globe.