RIMS Canada postpones this year's annual community conference | Insurance Business America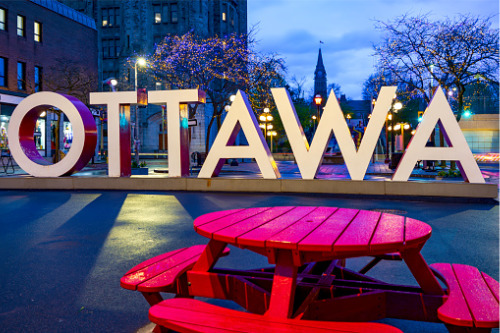 Due to the COVID-19 pandemic and the health risks it has posed, the RIMS Canada Council has announced that it is postponing this year's annual conference.
The group hosts a risk management conference each year, attracting more than 1,000 risk managers and the vendor community from Canada and across the world. Last year, the event was held in Edmonton, from September 08 to 11, 2019.
RIMS Canada had planned to hold this year's Vision Ottawa 2020 conference on September 13 to 16, 2020. However, the group recently emailed its members and partners, informing them that the pandemic has impacted its plans.
"The safety of our members and partners is paramount to us, and, as a community, we must respect the physical distancing measures dictated by the health authorities," the RIMS Canada Council said in a statement. "Knowing neither when nor how these measures will be alleviated or lifted, we had to take a decision about our Vision Ottawa 2020, our Canadian risk management & insurance community annual conference."
The group further explained that after "careful consideration," it has decided to postpone the Vision Ottawa 2020 conference to next year, October 04 to 07, 2021.
RIMS Canada also urged those who had already made travelling arrangements for the event to immediately cancel any bookings.
"We deeply regret that our annual gathering will not be taking place this year, but this is only a postponement," the group said.