RIMS launches inaugural insurtech competition | Insurance Business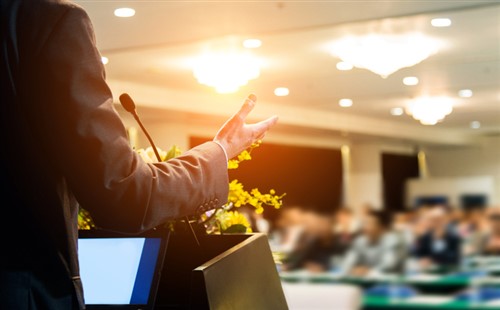 Global risk management society RIMS is inviting up-and-coming start-up companies to compete in the inaugural RIMS Tech: the Insurtech Competition.
The competition aims to award innovative start-ups for opportunities and efficiency-enhancing solutions they are creating for risk professionals. It will run as part of the RIMS 2019 Annual Conference & Exhibition in Boston and will be held in the Start-up Stadium – a section of the RIMS Marketplace dedicated to emerging start-up exhibitors.
Competing parties will have the chance to demonstrate their technologies in a "Shark Tank" – styled showdown. The presentations will be judged by an expert panel of risk professionals including Walt Disney World® Resorts risk strategies, insurance and compliance director Barry Dillard; General Motors Company corporate risk management & insurance global director Alan Gier; Ocean Spray Cranberries Inc risk manager Anja Rittling; BlackRock real assets insurance global director Lori Seidenberg ARM and Groupon enterprise risk and global insurance director Liz Walker.
"Technology is transforming and strengthening risk management practices around the world," RIMS president Gloria Brosius RIMS-CRMP said. "From thought-leading experts, to students and everyone in between, RIMS Annual Conference & Exhibition brings the world's risk management community together. RIMS is proud to welcome and learn from this elite group of insurtech companies."
Read more: International seminar for risk management and insurance
The event will be hosted by OnRamp Risk LLC CEO and co-founder Audrey Rampinelli. The winner will be announced at the RIMS Conference Finale on May 01.
"In a competitive market, the RIMS Tech competition provides a platform for these start-up companies, as well as a valuable opportunity for risk professionals to familiarize themselves with potentially game-changing solutions," Rampinelli added.