RIMS, National Insurance Academy reveal partnership | Insurance Business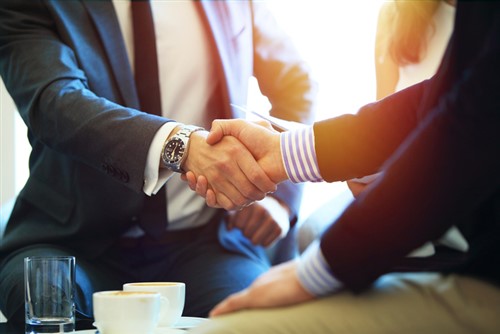 Global risk management society RIMS has entered into an agreement with the National Insurance Academy (NIA) to collaborate on an enhanced risk management curriculum.
NIA director Shri G. Srinivasan, RIMS board director Jennifer Santiago and RIMS global development vice president Steven Chou met in Pune, India to officially execute a Memorandum of Understanding on behalf of the two entities. The agreement officially confirms a joint effort to develop enhanced risk management educational opportunities for NIA students that align with the global RIMS-Certified Risk Management Professional (RIMS-CRMP) certification.
The enhanced risk management program at NIA will align with the five domains tested on the RIMS-CRMP exam. Those domains include: analyzing the business model; designing organizational risk strategies; implementing the risk process; developing organizational risk competency; and supporting decision making.
"The RIMS-CRMP is gaining recognition throughout the world's risk management community as a highly-regarded mark of achievement that demonstrates the individual's expertise, industry knowledge and commitment to professional growth," Santiago said. "We are proud to be here in Pune, to meet with the National Insurance Academy's leadership and to initiate this important relationship that aims to achieve our shared goal of advancing the practice of risk management in the country."
Read more: RIMS president: Risk managers more than just 'the insurance people'
Said to be the only risk management certification in the world to hold accredited status, the RIMS-CRMP certification received official accreditation by the American National Standards Institute (ANSI) under ISO/IEC 17024:2012 in late-2017. The ANSI Accreditation of RIMS-CRMP signifies that the Institute recognizes the competence of RIMS to carry out certification activities in accordance with requirements defined in international standards and confirms approval by government and peer review assessments.