RIMS presents seasoned risk management leader with the Donald M Stuart Award | Insurance Business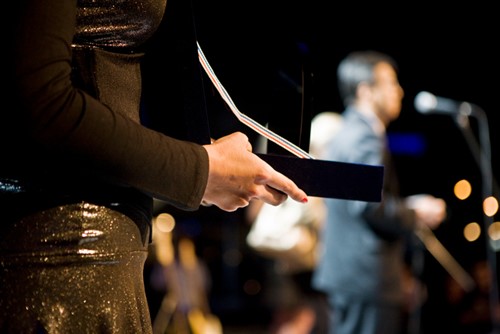 The Risk Management Society Ontario Chapter (ORIMS) has presented the Donald M Stuart Award to Jim Swanson, retired director of insurance and risk management for the Province of Manitoba.
The award, presented annually at the RIMS Canada Conference, is considered the country's highest honor within the risk management field.
For 30 years, Swanson played a significant role in the development of insurance and risk management policies for the Province of Manitoba's 12 departments and 39 agencies. He also built one of the most comprehensive centralized records of physical assets held by any provincial government in the country.
"Throughout my career, I have focused on being a strong communicator, embracing varying perspectives and ideas, and promoting the invaluable potential of a collaborative, enterprise-wide approach to risk management," Swanson said.
"As a volunteer and an educator, I continue to be amazed by the new strategies implemented by my fellow professionals and am so proud to be a part of this outstanding business community. I can't express enough how honored I am to be this year's Donald M. Stuart Award recipient."
Swanson's contributions prompted the development and implementation of enterprise risk management practices as well as the creation of an adaptable business continuity plan and fraud reporting and prevention policy.
"In addition to his remarkable achievements with the province, Jim Swanson continues to generously donate his time and experiences to help advance the profession," said Valerie Fox, president of ORIMS.
"Jim is a tremendous RIMS Canada Council volunteer, a mentor to so many up-and-coming risk professionals and a role model for us all. The RIMS Ontario Chapter is proud to recognize his career."