RIMS releases latest risk management talent report | Insurance Business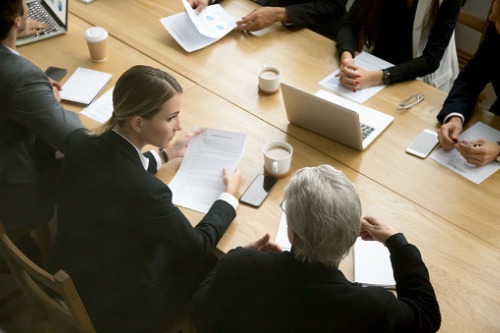 The Risk Management Society (RIMS) has released its latest risk management talent report that outlines significant factors for successful risk management in the future.
The RIMS Risk Management Talent 2025 Report – a joint initiative of RIMS, Chubb, The Hartford, and Willis Towers Watson – aims to provide a better understanding of who comprises the risk management profession and where their skills and experience can be strengthened.
While executives view risk management as a highly valuable business function, only 32% of the respondents believed that their risk management team were prepared to meet future challenges.
"The risks impacting our organizations and the profession have undergone a major transformation over the past five years," said Gloria Brosius, president at RIMS.
"This collaborative report offers great insight as to where we are today and where we need to be tomorrow. Through education, training and by embracing diverse perspectives we can ultimately create a talented risk management pipeline that's primed to drive organizational success into the future."
When asked how to ensure risk management success in the future, 92% of the respondents believed that diversity of perspective is important to risk management decision making not only today but also by 2025, while 94% pointed out the importance of developing new skills to meet business challenges by 2025.
However, only 16% of the respondents were positive that there will be enough risk management graduates to meet 2025 demands – with 92% pointing out that universities must substantially alter their curricula to meet future risk management challenges.
Meanwhile, 78% of the respondents predicted that IT and supply chain will also incorporate risk goals in five years.
"The industry has to continue to evolve at a pace that can keep up with changing demographics, a dynamic environment with emerging risks, and resource constraints. The business imperative of harnessing the power of an inclusive and diverse workforce is [clearer] today than it's ever been," said Imran Qureshi, managing director and Midwest Region leader for Willis Towers Watson.