Risk Strategies acquires specialty brokerage | Insurance Business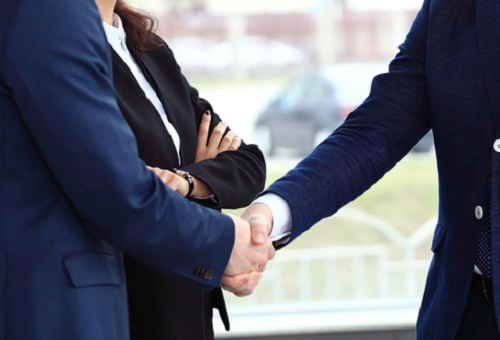 National insurance brokerage and risk-management firm Risk Strategies has acquired Prosurance Redeker Group, a specialty brokerage serving architects and engineers by providing risk-management consultation and the placement of professional liability and other business insurance coverages. Terms of the deal were not disclosed.
Prosurance Redeker Group was formed in 1991 by the merger of Redeker Brokerage and Prosurance Brokerage. It is led by its two principle owners, Greg Kumm and Warren Redeker. The company is a founding member of a/e ProNet, a national network of professional liability insurance brokers serving architects and engineers.
"In architecture and engineering, getting the details right is crucial. Expertise matters, and is highly valued by clients," said Mike Christian, founder and CEO of Risk Strategies. "Given their historical focus in this market and stellar reputation, we saw Prosurance Redeker Group as a natural fit for our experts-driven approach to the market."
"The level of resources and expertise Risk Strategies offers will benefit existing clients in substantial ways and allow our people to more effectively compete for business," said Kumm.
Risk Strategies launched its national professional practice group focused on architects and engineers in 2013. Since then, the company has acquired several specialty firms focused on professional liability for architects and engineers, including Dallas-based McLaughlin-Brunson, Chicago-based Welbel & Associates and Nashville-based Crow-Friedman Group. The practice group now represents more than 4,000 design professionals and consulting firms.
Related stories: